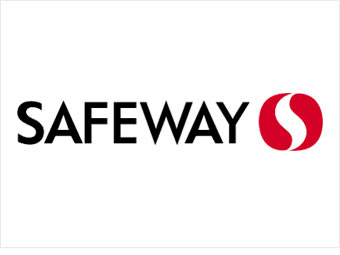 If you have a Safeway grocery store near you, this is a great coupon! Thanks Frugal Reality for sharing!
WOW!
Check out this awesome
very rare coupon for produce
.
Spend $5 on produce at Safeway get $1 off.
This would be great to use when they offer a B1G1 Free sale. Coupon doesn't expire until 6/15/2011
*Fine print states you may not combine with other coupons and is limited to 1 per transaction. I was able to print 2.
This is a Facebook coupon. Like Safeway then look on the left column for the Simple Nutrition Coupon Link.